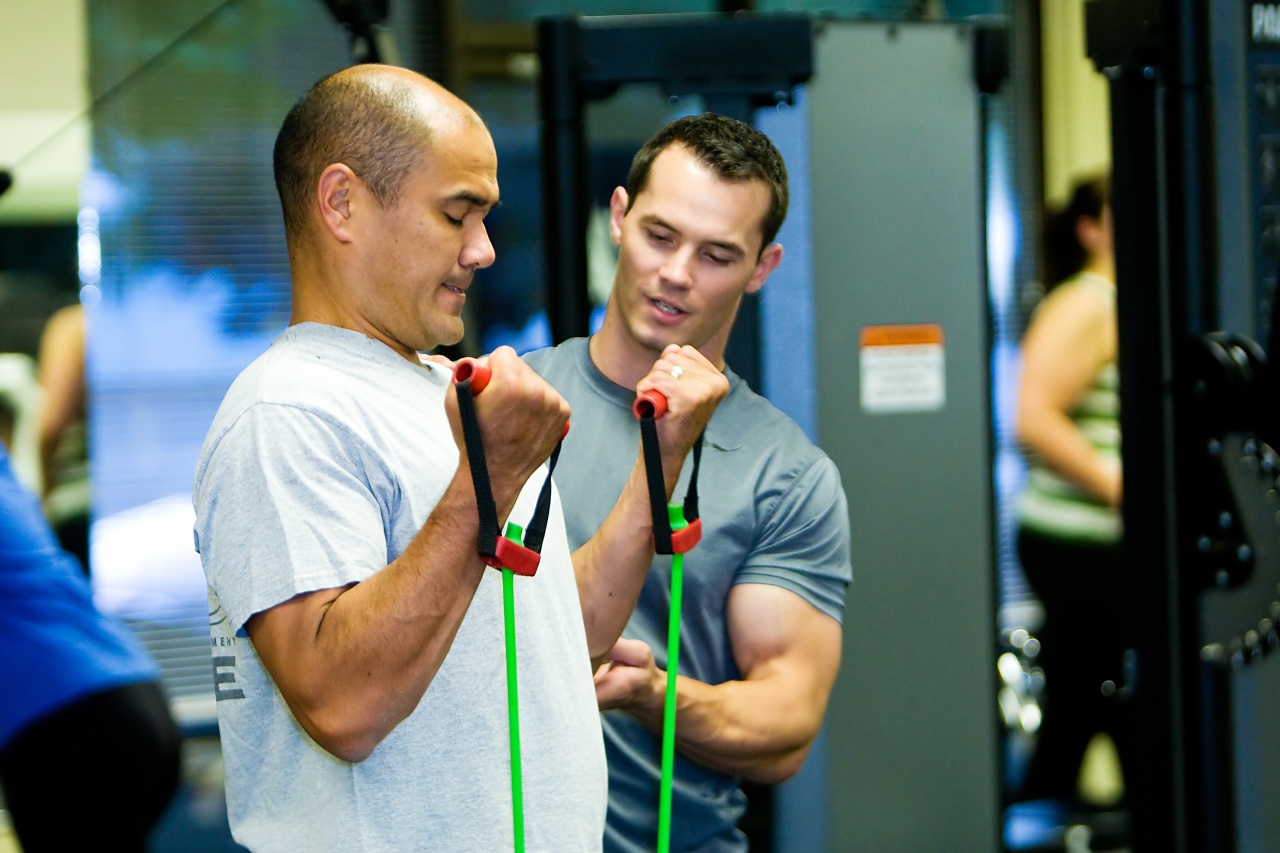 No matter what fitness skill level you are at, you can probably benefit from hiring a personal trainer. Here are the top 10 reasons to work with a personal trainer when you have health and fitness goals that you are working towards.
You Need Results.
You might be working out and getting decent results, but maybe you're not getting the results as quickly as you want, or exactly what you're looking for. Personal training in Canton, OH, can help you identify some healthy results and help find the most efficient path to get there.
They Will Push You
When working on your own, you will be less likely to push yourself as far as you could go. A personal trainer can help by pushing you to your limits for increased results.
Set Realistic Goals
If you say you want to lose 100 pounds in a month, this might not be a realistic goal. A personal trainer with the skills and experience helping clients meet their fitness goals can help you identify and reach them.
Be Held Accountable
One of the best ways to reach your fitness goals is to hold yourself accountable. This is very difficult to do if you aren't "answering" to someone. When you write down your goals and share them with someone like a personal trainer, you will be more likely to meet and exceed your goals.
Teach You How to Work Out
One of the challenges that many people have when it comes to working out is not knowing how to do it. Using the equipment properly and safely is often easier said than done. A personal trainer can help you know which machines to use and which exercises will be most beneficial for you.
There are a lot of things that a personal trainer in Alliance, OH, can help you with, and they're not limited to the above list. Personal fitness training can help you reach your fitness goals more efficiently than you may be able to do on your own